Welcome to China Intellectual Property Net (CNIPR)
(Optimized for the use of Internet Explorer (IE) 10 browser or above)
The English version of the CNIPR search is aimed to provide you with the latest, comprehensive, and authoritative Chinese patent information.
To access CNIPR search and other services, please log in with your CNIPR ID and password. CNIPR search system can only be logged in by the registered users. A 5 days free Trial Account is available for each successful application.
Please fill in the application form below and contact us for CNIPR search registration or further services.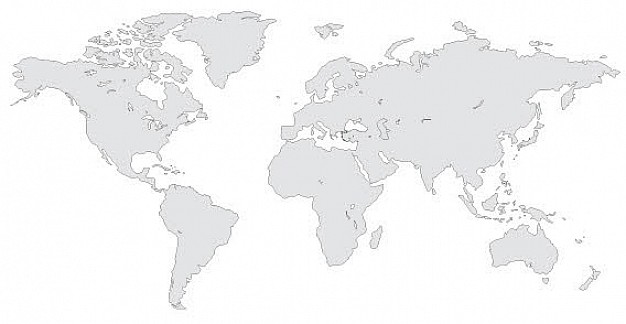 Contact us by mail to:
Intellectual Property Publishing House, No.1 Madiannancun, Haidian District, Beijing, P.R.China, 100088

Table 1: Annual Fee Standards of Different Types of Users
| | |
| --- | --- |
| Type of User | Annual fee |
| Advanced User | 16000 RMB |
| Basic User | 9000 RMB |
America

Fu Yidong(Mr)
TEL:+86 10-82000860-8374
E-mail:fuyidong@cnipr.com


Europe


Liu Haijing(Ms)
TEL:+86 10-82000860-8379
E-mail:liuhaijing@cnipr.com


Li Juan(Ms)
TEL:+86 10-82000860-8510
E-mail:lijuan@cnipr.com


Asia

Yan Jiang(Mr)
TEL:+86 10-82000860-8242
E-mail:yanjiang@cnipr.com


Shao Lin(Ms)
TEL:+86 10-82000860-8222
E-mail:shaolin@cnipr.com


Jia Ruichen(Mr)
TEL:+86 10-82000860-8557
E-mail:jiaruichen@cnipr.com